After presenting my Honours Project to the lecturers in order to be assigned to a mentor, I coincidentally found a live stream on the Pixologic Zbrush page on Youtube and decided to have a look since I do want to create a stylized character. Through this I found another artist, Danny Mac, who also does stylized characters on Zbrush and posts 60 second hack for Zbrush on his Youtube channel along with some tutorials on retopology and sculpting
Shane Olson has a class of sorts at www.3dcharacterworkshop.com where you can enroll for his classes and tutorials for a certain amount and get access for life.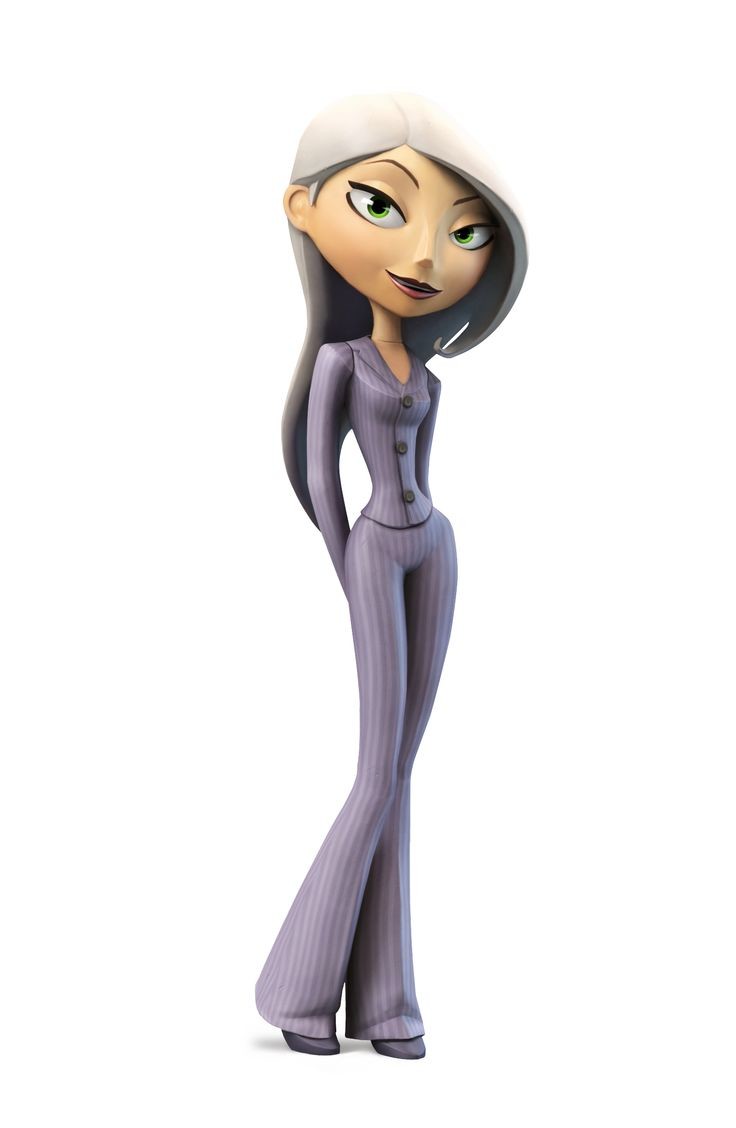 He did some modelling/sculpting for Disney Infinity such as the model above. He can also be found on artstation under his name Shane Olson.
Through the livestream, I also got some helpful tips and tricks and sites with Zbrush brushes that he used during the livestream which can be found in FunkyBunnies.
Danny Mac also has his own artstation and posts his primary work and some tutorials, along with other stuff. and below is one of his works.